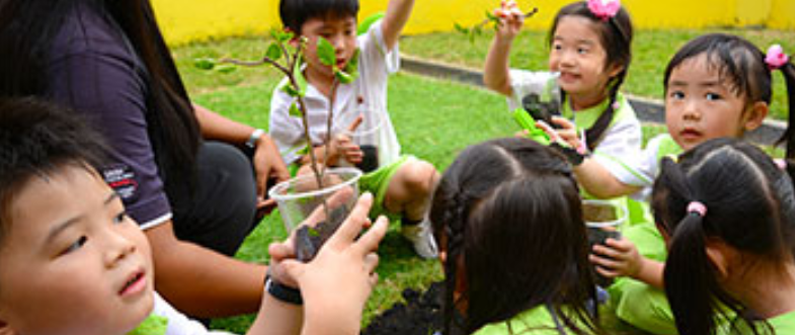 3Q MRC Programme
"Play Thru Learn, Learn Thru Play"
3Q™ MRC Junior is Malaysia's first kindergarten school that utilises the proven 3Q™ system. Children will learn using the most effective study tools that synchronises their left and right brain development to nurture the growth of their whole brain. The program provides 11 different subjects according to age, ranging from 4 – 6 years old, and is divided into three different age groups (J2 – J4). Each semester requires 5 months to complete.
Join Us Now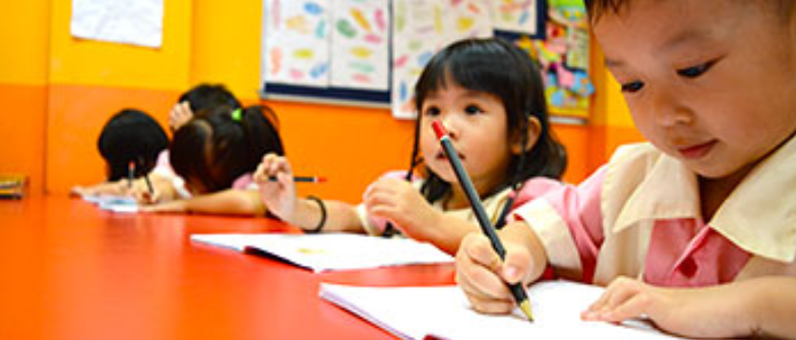 MRC kids Programme
"Wisdom begins here"
Inspired by the Howard Gardner's theory of multiple intelligences, MRC Kids uses creative approaches to develop linguistic intelligence. Our program is designed to accelerate linguistic intelligence through multilingual training that develops high verbal memory and recall, as well as help children develop a firm grasp on language structure.
That's why a key focus of MRC Kids™ is implementing creative approaches such as drama and speech activities to deliver language lessons across three major languages.
Join Us Now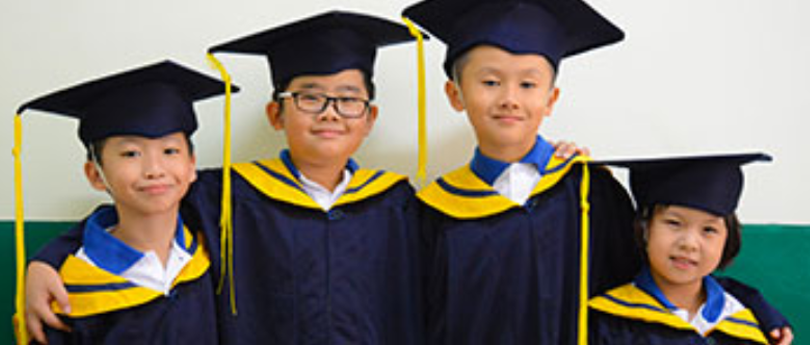 MRC JSP Programme
"Learning is fun and easy"
MRC JSP™ is catered for students aged 7-12 years old. The program is a primary school enrichment learning (Standard 1-6) designed to help children excel in school with homework guidance, as well as provide whole brain development across five major areas.
Join Us Now