About MRC Edu Store
MRC Edu Store is a leading online education platform that connects parents with over 40,000 MRC students aged 3 to 12 years old. We utilize various types of online learning tools, such as narrative game-based learning platforms and augmented reality technologies, which are incorporated with SMM Education Group. Our aim is to guide students through a fun, engaging, and dynamic virtual learning experience at home.
What We Do
MRC Edu Store provided a user-friendly on-net education platform which delivers a unique learning experiences to families in the comfort of their own home.
Founded in 2020, MRC Edu Store has quickly become a leading nationwide online platform for pre-school and after-school education. In collaboration with SMM Education Group, we have successfully completed the first phase of developing a virtual school-like setup, offering a series of long-lasting educational growth opportunities across Malaysia and Singapore.
Our Objective
MRC Edu Store
Aims to create strong bonds between parents & childrens' relationship
through our passionate & exceptional virtual learning platform to the community.
The Benefits
MRC Edu Store offers the following benefits:
Opportunities to access the unique MRC 10 learning perspective methods.
A new platform and resources for the growth of the learning community at various stages.
Easy accessibility for parents and students to revise at home.
Stimulates independent thinking in students, inspired by the subjects covered in each Edu Store application.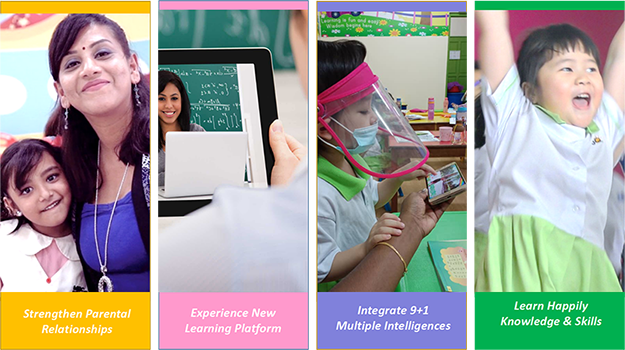 The Methodology
MRC Edu Store | The Innovation Support
Our content is supported by various aspects of the MRC methodology, which serves as the fundamental structure in MRC Edu Store. Our syllabus has been approved by the Ministry of Education and closely aligns with the government-standard education protocol. Additionally, it incorporates the highly effective learning skills of MRC to develop an all-rounded learning system.